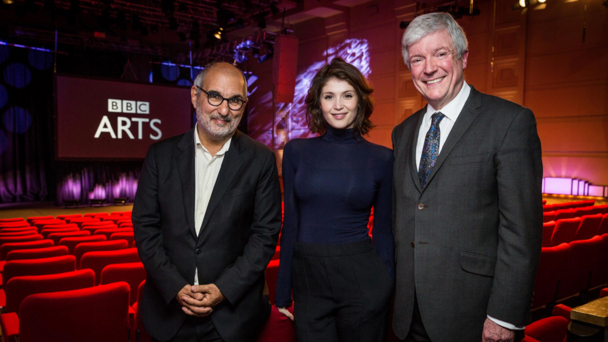 The BBC Director General Tony Hall has indicated that extended coverage of the Hay Festival will form part of the broadcaster's "strongest commitment to arts in a generation".
Radio 2's Chris Evans is an established Hay stalwart "once you've been to the Hay Festival you become a lifelong addict its brilliant!" As well as fronting BBC Radio 2's children's literary competition 500 Words from Hay he has presented his show live from the Festival. In 2012 he was  helicoptered out of Hay to make the dash to London for the birth of his son Eli.
As part of a much wider commitment BBC1's "The One Show" will broadcast live from the Hay Festival for the first time.  This year there will be will be "unprecedented coverage" of Hay on the BBC, including "The One Show" broadcasting live from the festival for the first time,
BBC Radio 4's "Front Row", "The Write Stuff" and "Four Thought" are slated to broadcast live on site.  BBC Radio 6 Music presenters Cerys Matthews, Gideon Coe, Mark Radcliffe and Stuart Maconie will broadcast from Hay along with TV presenters Martha Kearney and Razia Iqbal who will interview some of the bigger names appearing for "Talking Books" on BBC World News. BBC Radio 3 will also broadcast "Free Thinking", "In Tune" and "The Verb"  live from the festival.  Tony Hall added: "we're the biggest arts broadcaster anywhere in the world – but our ambition is to be even better".